Peter Stuhr House Party
6-9 pm Saturday, June 16th in Railroad Town
Admission is free and open to the public
For more information call (308) 385-5316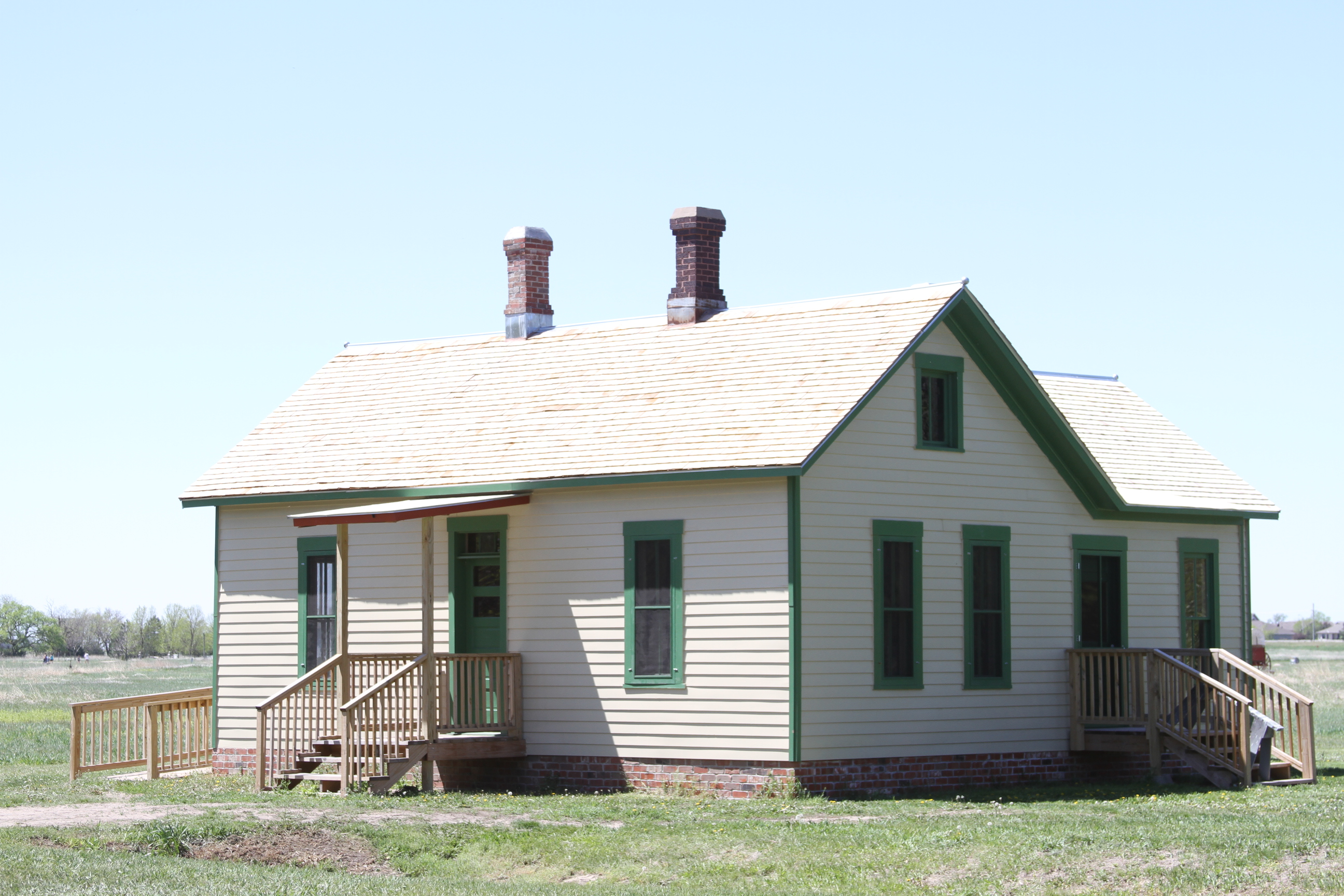 After years of work and renovation, Stuhr Museum is proud to unveil the Peter Stuhr House to the public during a free event on Saturday, June 16th from 6-9 pm. 
The Peter Stuhr House is a unique structure with a fascinating history. Originally built in the late 1870s out of two cabins owned by Peter Stuhr, one of the first settlers to arrive in Hall County, the building has been added on to, moved and lived in over the years. In 2010 Stuhr Museum helped uncover the building's special history and the Hall County Historical Society received the house as a donation and raised an endowment fund so Stuhr Museum could take it on our grounds. Since the house moved to Stuhr in 2012 our Interpretive and Curatorial staff have been working to restore the house back to how it looked in the 1890s.
On Saturday, June 16th the museum will host a free event to celebrate the building, which is the first addition to Railroad Town in over 20 years. Events will include:
-A short program featuring speakers from Stuhr and the Hall County Historical Society
-Live Music
-Free root beer sundaes
-Games in Railroad Town
-Tours of the Peter Stuhr House
This event is free and open to the public. For more information, please give us a call at (308) 385-5316. 
Stuhr House 1

Stuhr House 2

Stuhr House 3