Firecracker 5K
8 am on Wednesday, July 4th at Stuhr Museum
Click Here to Register
For more information call 800-658-3178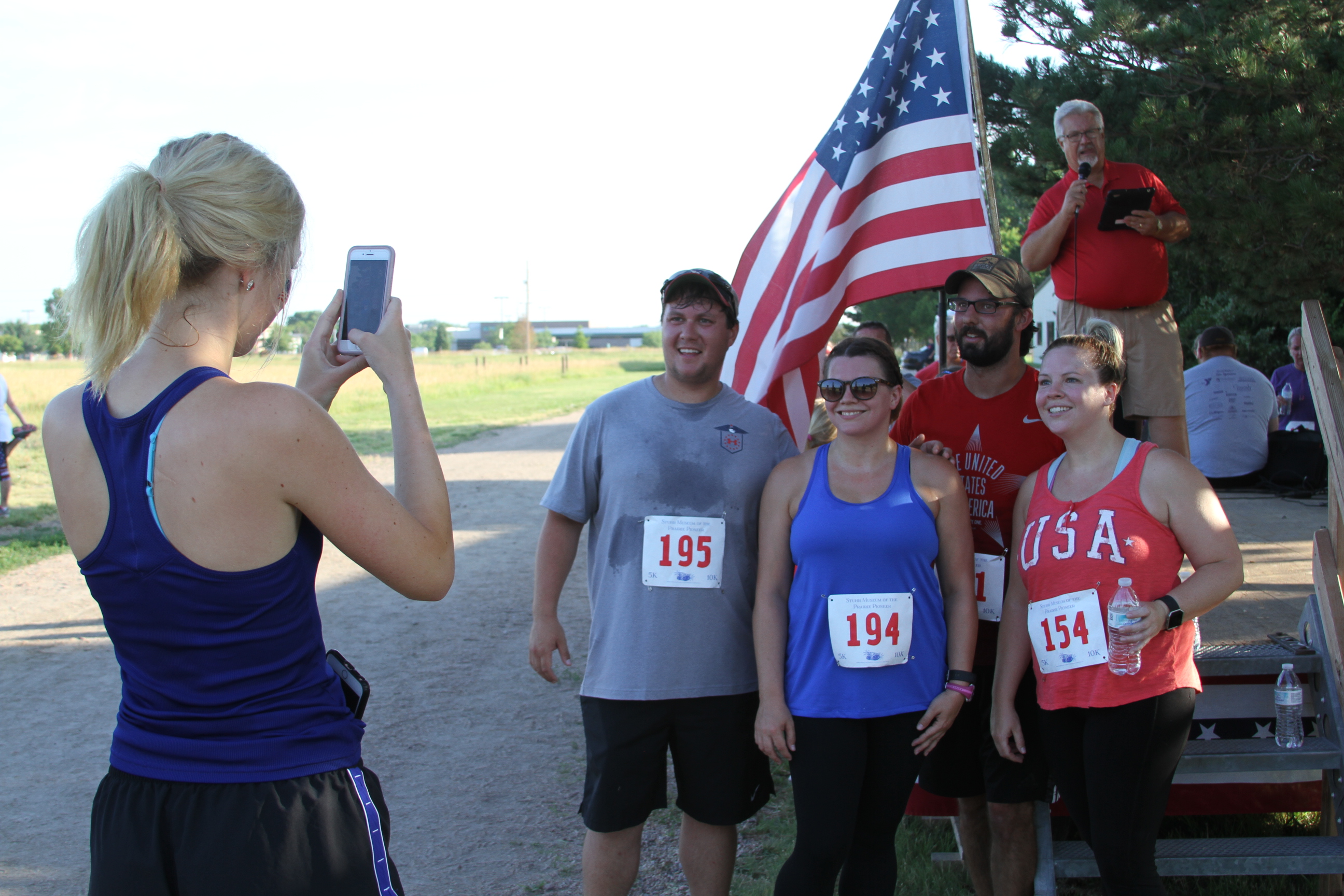 Start your 4th of July with a bang during the second annual Firecracker 5K run at Stuhr Museum.
This 5K and 10K run features natural terrain as you run through Stuhr Museum before it opens for the big 4th of July event including Railroad Town and other scenic venues. It's a unique that is challenging, beautiful and a great way to start your holiday.
Registration includes a packet, T-shirt and race bib that gives you admission to Stuhr Museum during the 4th of July. Click here to learn about what's happening during the day.  Registration packets may be picked up June 30 - July 1 from 11 a.m. to 4:00 p.m. at Dick's Sporting Goods, Northwest Commons, 2250 N Webb Road, Suite 200, Grand Island, NE. Awards will be given to the top three finishers in the following categories: Senior Men - 60 and over, Senior Women - 60 and over, Men - 18 to 59, Women - 18 to 59, Boys - 17 and under, Girls - 17 and under.
Runners must be pre-registered by June 16, 2018 in order to receive free t-shirt. The run is sponsored by Dick's Sporting Goods, the Hall County Convention and Visitor's Bureau and Stuhr Museum. For more information call 800-658-3178.
Firecracker 5K 2018

Firecracker 5K 2018 2

Firecracker 5K 2018 3

Firecracker 5K 2018 4

Firecracker 5K 2018 5