Christmas Past & Present Member's Night
6- 9 pm Friday, November 30th
Admission is Free for Stuhr Museum Members
Click here for information on becoming a member
For more information call (308) 385-5316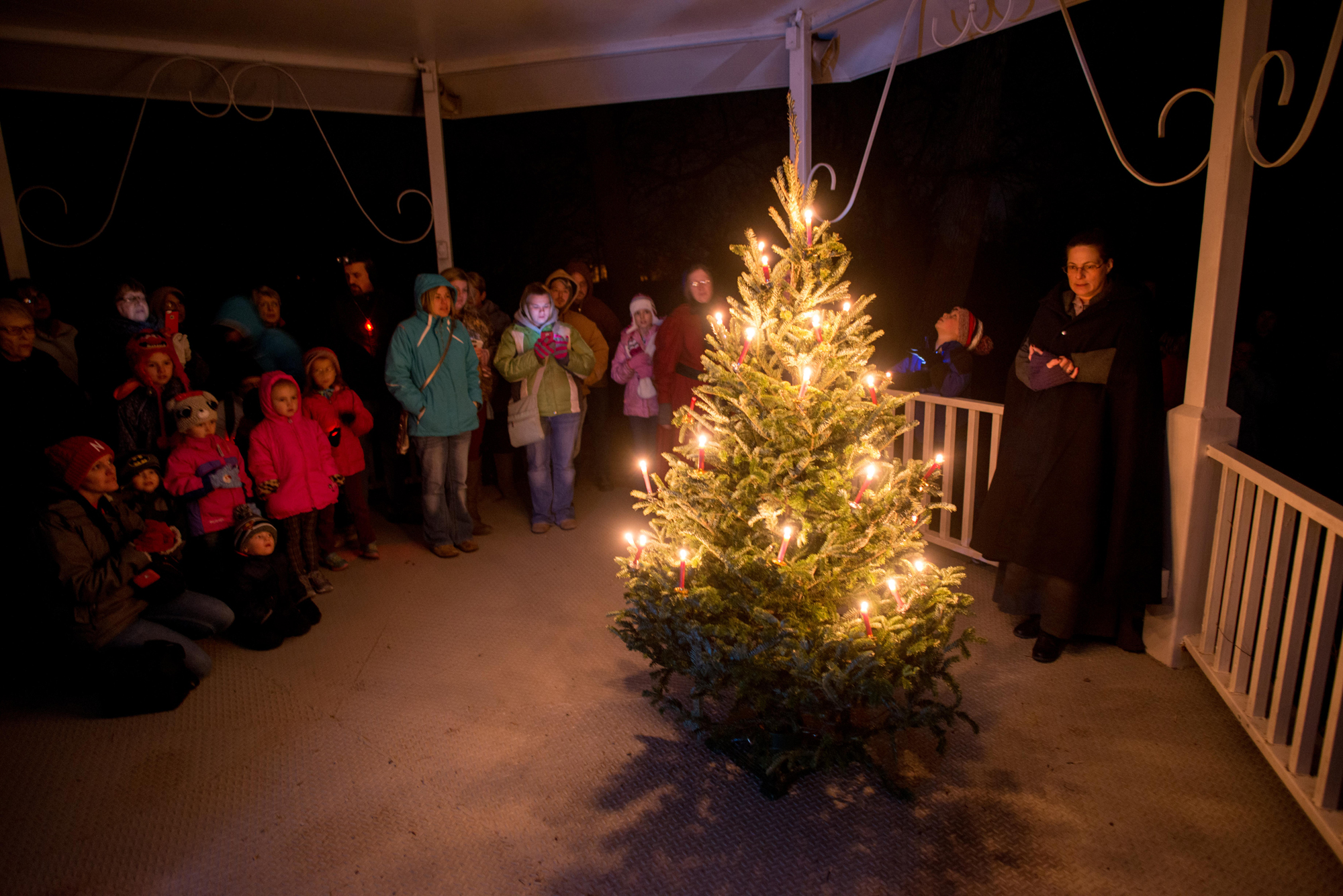 Stuhr Museum presents a special evening of holiday fun for our members during the "Christmas Past & Present" Members Night on Friday, November 30th. 
In addition to all the fun and beauty of Christmas Past & Present, Stuhr offers special activities for our members during this night. Special events include:
-The Deck the Tree Adventure where visitors take a fun hunt around Stuhr's grounds to find decorations for their mini tree (pre-registration required, more info soon)
-Special sites only open during this night including the Log Cabin Settlement and others
-Snacks in the Stuhr Building
-A special "tree lighting" ceremony in Railroad Town at 7 pm featuring a candle lit tree in the bandstand (weather permitting)
-Discounts at the Prairie Treasures Gift Shop

Members will want to mark their calendars for one of the best benefits of the year! Admission is free and visitors can purchase or renew their membership the evening of the event. For more information call (308) 385-5316. 
CP&P Members Night 1

CP&P Members Night 2

CP&P Members Night 3

CP&P Members Night 4