American Solar Challenge
10 am - 4 pm Saturday, July 14th at Stuhr Museum
Admission is $10 for adults, $8 for children and free for Stuhr Museum Members
Cars will arrive throughout the day
For more information call (308) 385-5316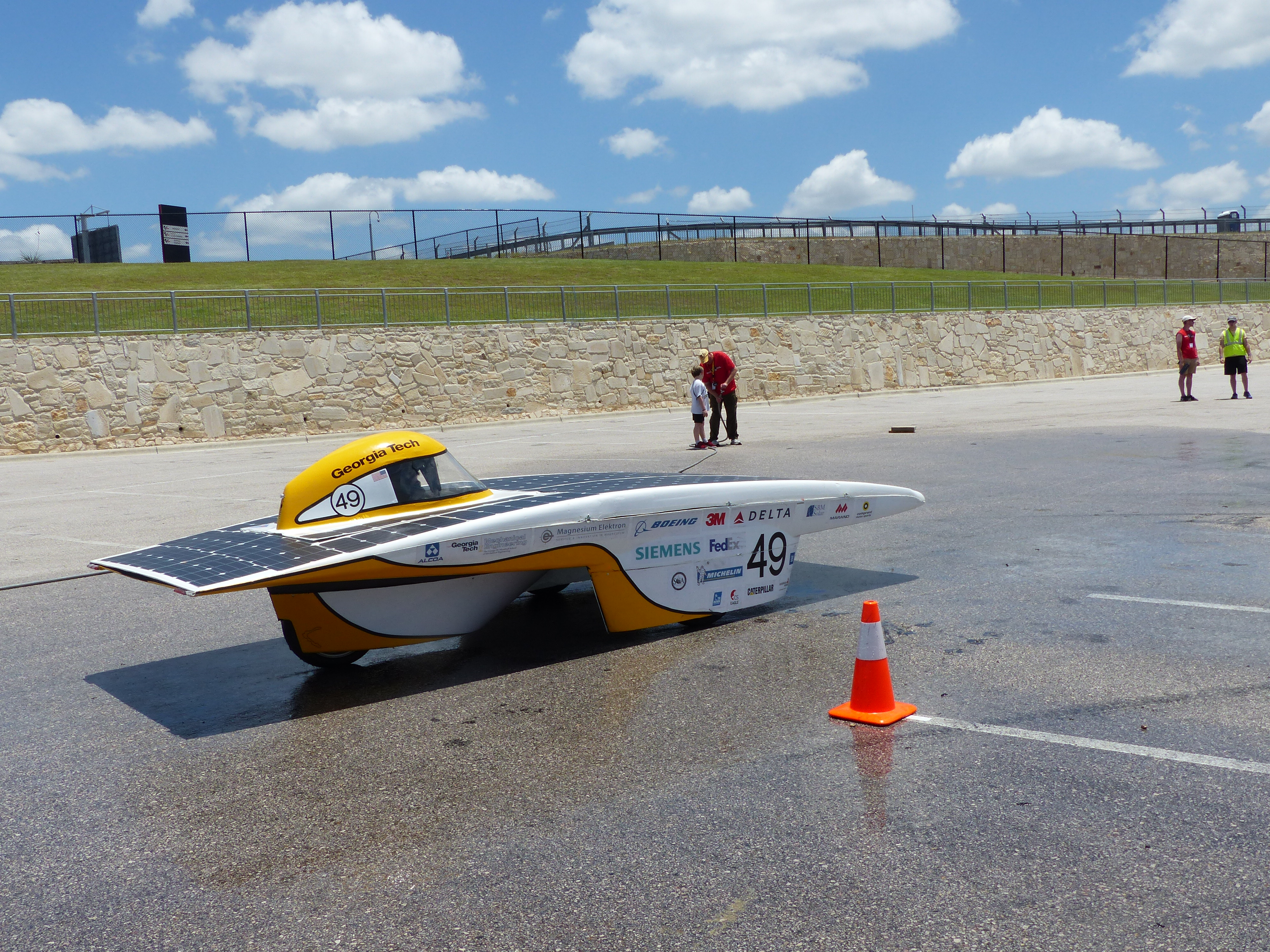 The future and the past collide on Saturday, July 14th as Stuhr Museum will serve as a check point for the 2018 American Solar Challenge!
Throughout the day over 20 teams from universities across the country will be competing in this event that is running over 1,700 miles along the length of the Oregon Trail in honor of the 50th anniversary of the National Trails System. These cars, built by teams of students, have already qualified for reliability through the Formula Sun Grand Prix qualifier and will be rolling in to Stuhr Museum as part of the first leg of their journey. The cars will be staying for 45 minutes to make repairs and show off to the crowds before hitting the road again to the next leg of their journey.
During that time visitors are welcomed to speak with the teams about their cars and get up close with these remarkable vehicles. In addition, the day will include:
-Several food trucks selling a variety of meals and treats
-The Stuhr Building will be open including the Summer Exhibit "Willa Cather: Voice of the Frontier"|
-The Antique Farm Machinery building will be open
-Railroad Town will be open and in full swing
This is a great chance to see these cars up close and learn about the future and the past of transportation. Admission is $10 for adults, $8 for children and free for Stuhr Museum members. For more information call (308) 385-5316.