Pub Night
6:30 - 9 pm Friday, January 25th
Admission is $10/Free for Stuhr Museum members
This is a 21 and over event
For more information call (308) 385-5316
*NOTE - These games utilize fake money and this is not an actual gambling event.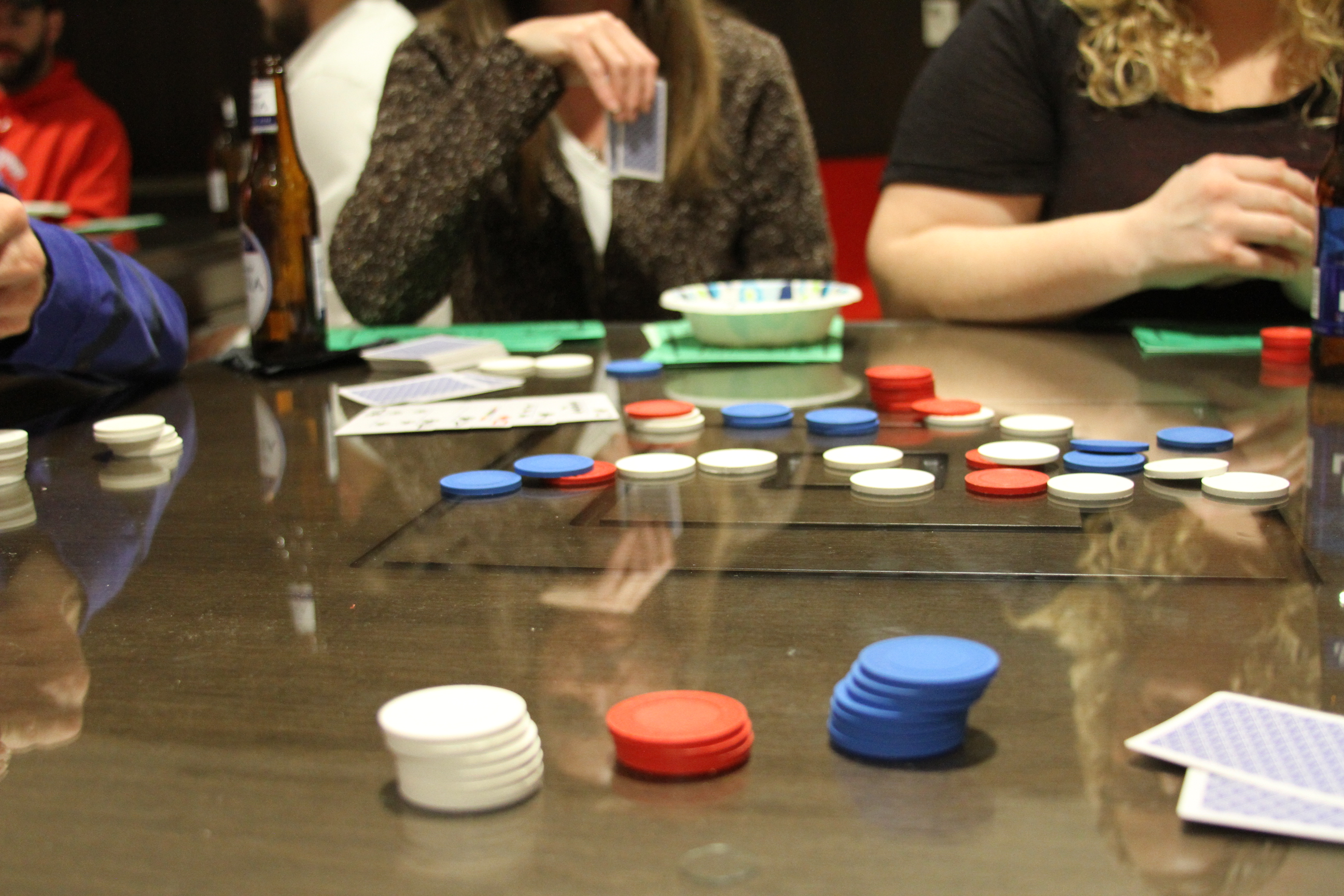 Brush up on your skills and bring plenty of gumption because Stuhr Museum's popular Pub Night event is returning Friday, January 25th in the Stuhr Building. The event runs from 6:30 - 9 pm.
Pub Night includes a number of different games that have a historical basis in our area. Some games will be familiar but have a historic twist, other games have faded into memory, but all are welcome to give them a try. Since no money is changing hands, "Pub Night" is a low-pressure, fun way to learn a new game (or perfect an old one) and have a great time with friends. 
Games this year include:
-Roulette (period rules)                                      -Faro
-Blackjack (period and modern rules)                -Chuck-A-Luck
-Three styles of 1890′s Rules Poker                   -Others
This is a great way to kick off the year and do something different at Stuhr Museum! Light snacks will be provided for the cost of admission and a cash bar will also be available. In addition, an exhibit called "Building Respect" by artist Bradley Schmid will be on display in the Stuhr Building. 
Due to the nature of this event, only those 21 and over will be admitted. The cost is $10 for nonmembers and free for Stuhr Museum members. A cash bar will be available. For more information, call (308) 385-5316 or log onto www.stuhrmuseum.org.
Pub Night 2019 1

Pub Night 2019 2

Pub Night 2019 3

Pub Night 2019 4

Pub Night 2019 5

Pub Night 2019 6