Cowboy Night
6-9 pm Friday, July 21st
Admission is $8 for adults, $6 for children and free for Stuhr Museum members
For more information call (308) 385-5316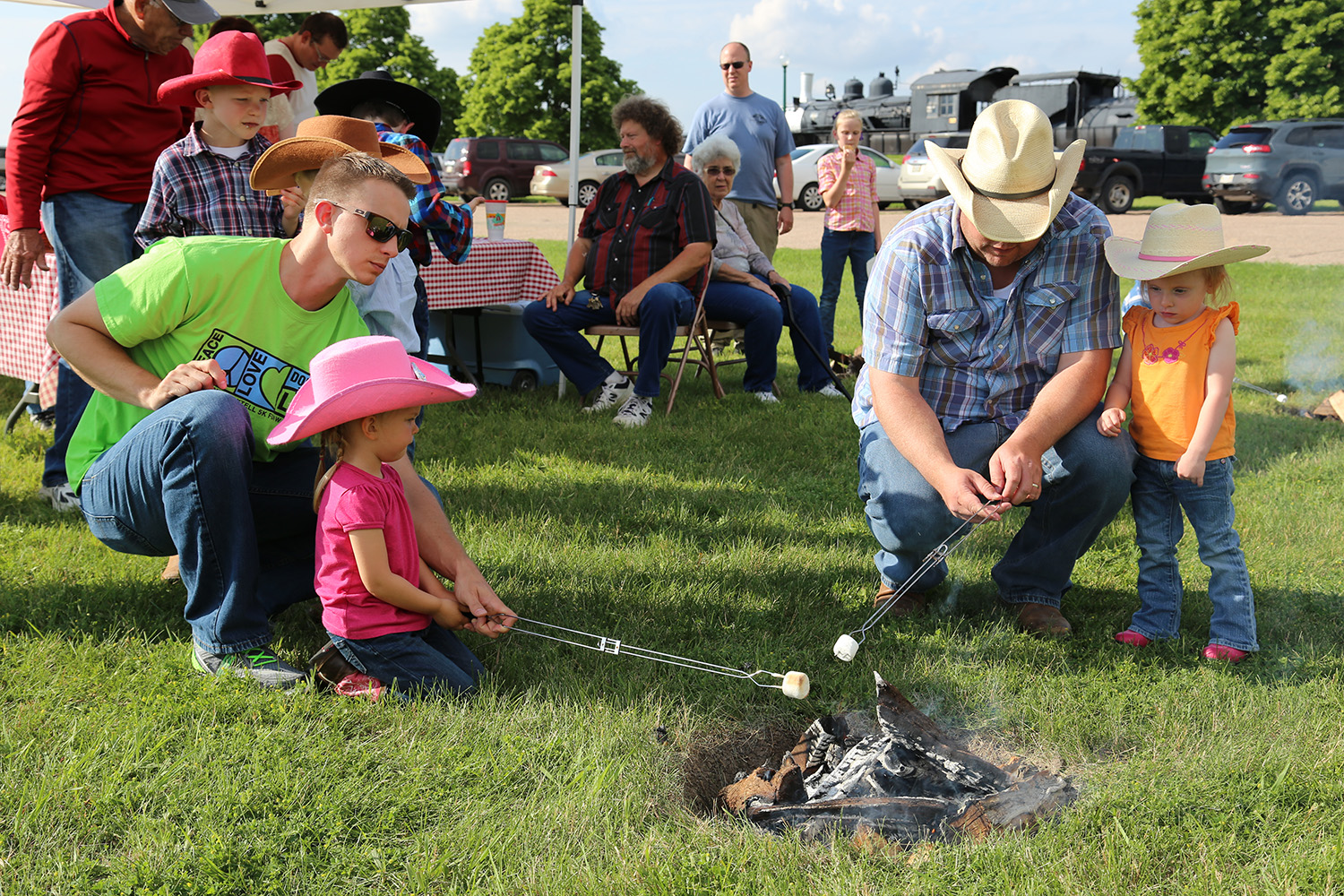 Saddle up for an evening of ropin', cookin' and country fun during "Cowboy Night," Friday, July 21st, at Stuhr Museum. The event runs from 6-9 p.m.at the 1890s Cleary Farm area and is sponsored by MRL Crane of Grand Island. 
"Cowboy Night" is an evening full of authentic cowboy flavor and country fun. The event includes food cooked over an open campfire, s' mores, old fashioned games, roping, wood branding and more that makes one beautiful summer evening event. 

Other scheduled events include:
·         Roping games and wood branding in the barn
·         Games on the farmhouse lawn including graces, stilt walking, and more
·         "Meet A Horse" and horse grooming
·         Native American storytelling from the Star Belle Trio
·         Live Music by the Star Bell Ukulele Trio
·         S'more making over ·an open fire
·         Corn cooking over an open fire
·         Specialty cowboy food available throughout the night

Admission is $8 for adults and $6 for children, with those 5 and under admitted free for this special evening activity. Stuhr Museum and Hastings Museum members are also admitted free. For more information, call the museum at (308) 385-5316 or log onto www.stuhrmuseum.org.
Cowboy Night 1

Cowboy Night 2

Cowboy Night 3

Cowboy Night 4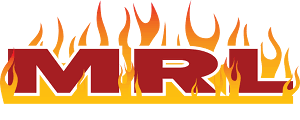 Cowboy Night is sponsored by MRL Crane, which has provided in-kind donations to Stuhr Museum for years. We are sincerely grateful for their partnership over the years and welcome their sponsorship of Cowboy Night.