NE 150 Quilt Competition Exhibit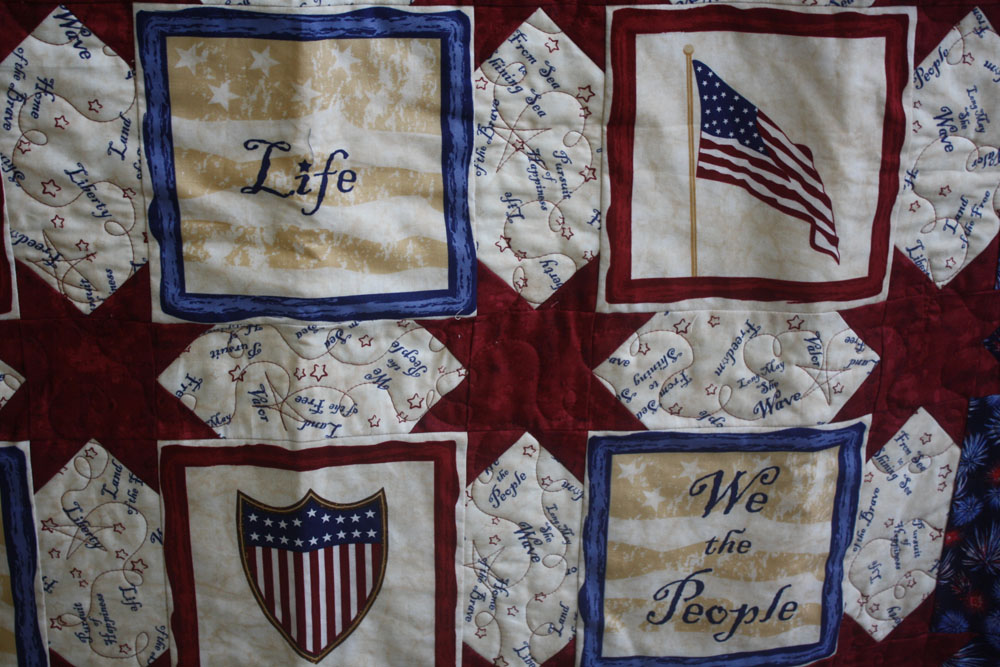 The Nebraska State Quilt Guild is bringing the winners from their NE 150 Quilt Competition to Stuhr Museum for a very limited run.
This competition, which is the official quilt competition of the Nebraska Sesquicentennial, features three winners and 6 honorable mention quilts which all celebrate 150 years of Nebraska's statehood. This exhibit will hang in the Stuhr Building.