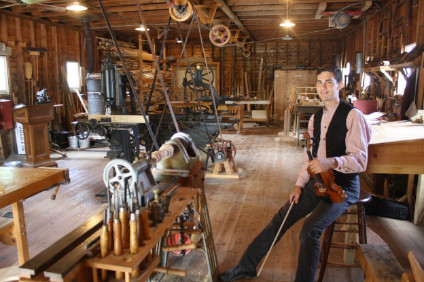 Welcome to Railroad Town, Nebr.!
Stuhr Museums 19th Century Living History Community will open on Tuesday, May 1, 2018. The town will be staffed with living historians who will be in the homes and businesses of town, going about their business but never too busy to stop and talk about the town and their time. There is much to explore in Railroad Town, but for those wanting to plan your day at Stuhr Museum a little more, every day will include hands-on activities for everyone to take part in that help you experience  aspects of plains life in the 19th Century.
And the year is… 1898.
Railroad Town will look at the year 1898 during the course of the summer of 2018!
---
Below is a map of Railroad Town, Nebr. that you can download and print.