Wings Over the Platte Registration
Entries are due by January 14, 2019
For more information call (308) 385-5316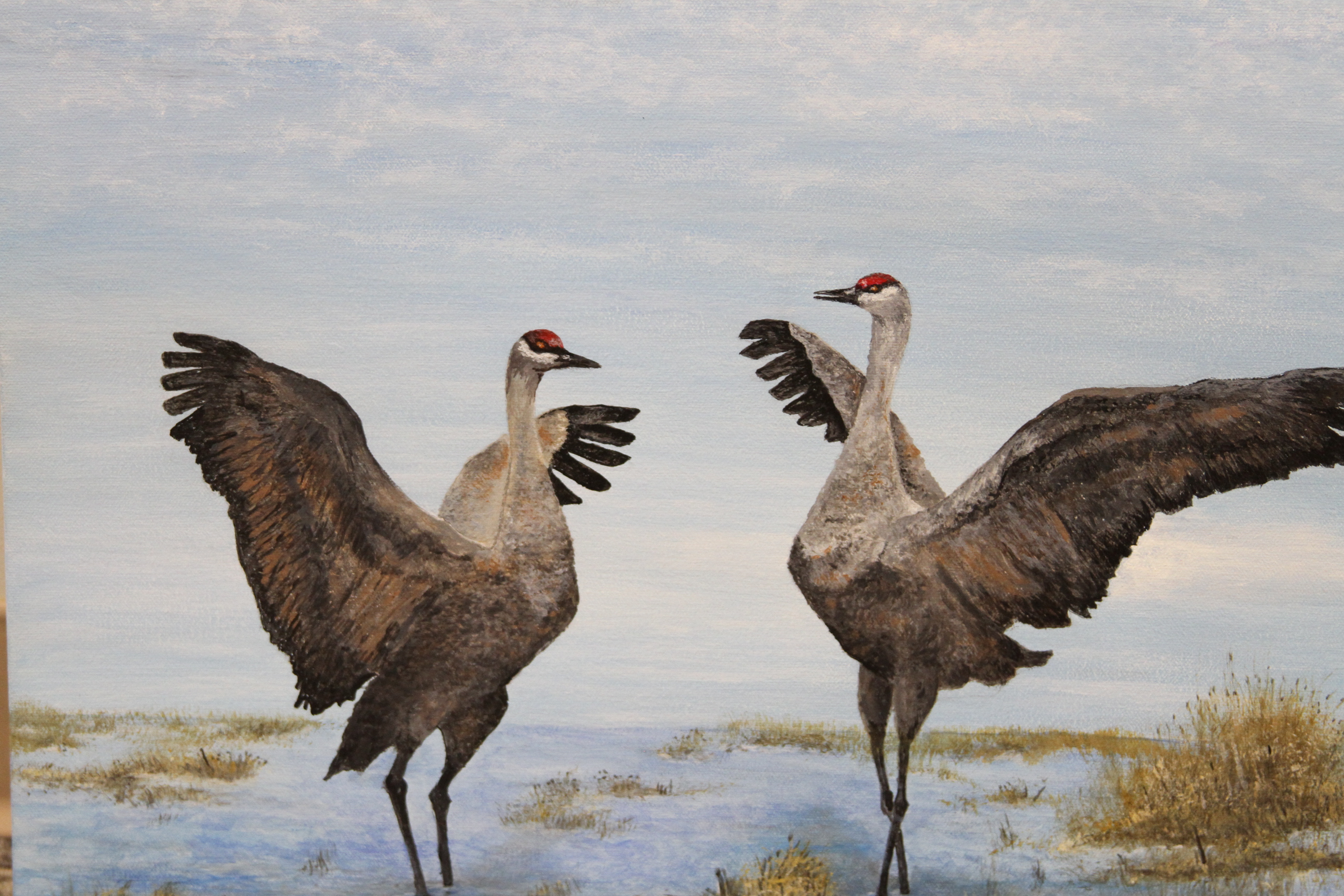 Stuhr Museum would like to invite you to participate in the Wings Over the Platte Exhibition adn Sale, February 15 - April 8, 2019. Two entries will be considered for acceptance. All entries will be carefully juried for acceptance in the exhibit based on the artist's ability to illustrate wildlife, waterfowl and/or landscapes of the Platte River and its tributaries. Nine awards will be given. 
Artists are allowed up to 2 works of art by sending/emailing completed entry form, fees and reproduction for each entry by January 14th. An opening reception will be on February 15th with a closing reception on April 7th.
For more information contact Kari Stofer at (308) 385-5316 ext. 215.