Wings Over the Platte Registration
Registration Deadline  January 15th
For more information call (308)385-5316
or email kstofer@stuhrmuseum.org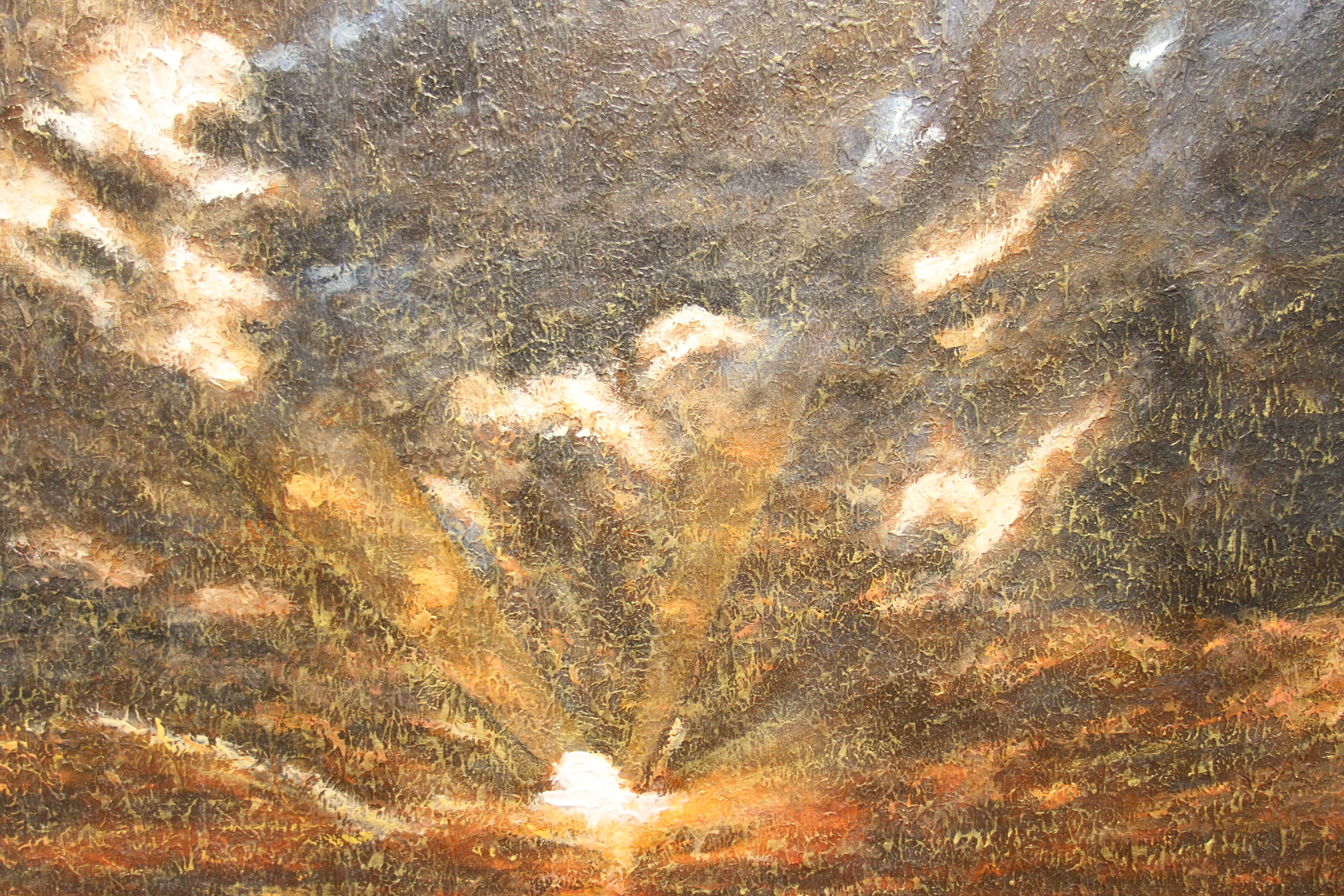 The 2018 Wings Over the Platte Art Exhibit and Sale returns to Stuhr Museum Feb. 16 - April 8 and we're accepting entries for this show dedicated to live on the Platte River.
This year two entries will be considered for acceptance and all pieces will be juried based on content. Awards will also be given.
An Opening Reception will be held from 6-8p.m. Friday, February 16, 2018, for artists and the public. A free public reception will be held on the closing day, Sunday, April 8, 2018, from 2-4p.m. Artists are highly encouraged to attend and greet the public and buyers. Artists may take any un-purchased artwork with them after 4 pm. 
For more information contact the museum at (308) 385-5316.