Todd Williams Workshop
May 2nd, 3rd and 4th at Stuhr Museum
Reception Friday, May 3rd/Unveiling on Saturday, May 4th
The cost is $450 for all three days or $175 per day (includes materials)
For more information call (308) 385-5316 or email kstofer@stuhrmuseum.org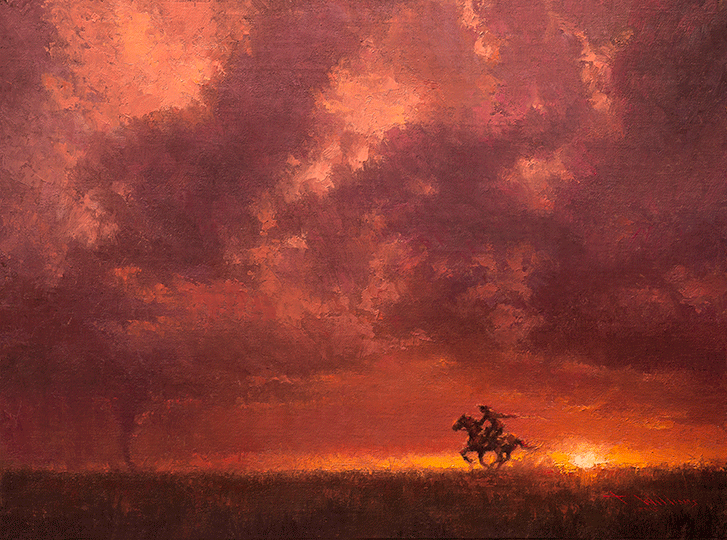 Artist Todd Williams, whose "Painting the Legacy of Nebraska" wowed visitors in 2017, is returning to Stuhr Museum this summer!
Williams will present a workshop on Thursday, May 2 - Saturday, May 4th where he will teach his method all the way from choosing a subject to creating a finished product on canvas. Materials will be provided and those who sign up will leave with a finished piece. More information is coming soon.
In addition to the workshop, Williams will be working to create a portrait of a Stuhr Museum location during the three days on grounds. This portrait will be unveiled during a ceremony at the Lesher House on Saturday, May 4th. Williams will also be hosting a reception in the Stuhr Building on Friday, May 3rd. More information on both these events is coming soon. 
The cost of the reception is $450 for all three days or $175 per day. Registration is opening soon. For more info, contact Kari Stofer at (308) 385-5316 or via email at kstofer@stuhrmuseum.org.