Fantasy of Trees Reception
2-5 pm Sunday, December 3rd in the Stuhr Building
This event is free and open to the public
For more information call (308) 385-5316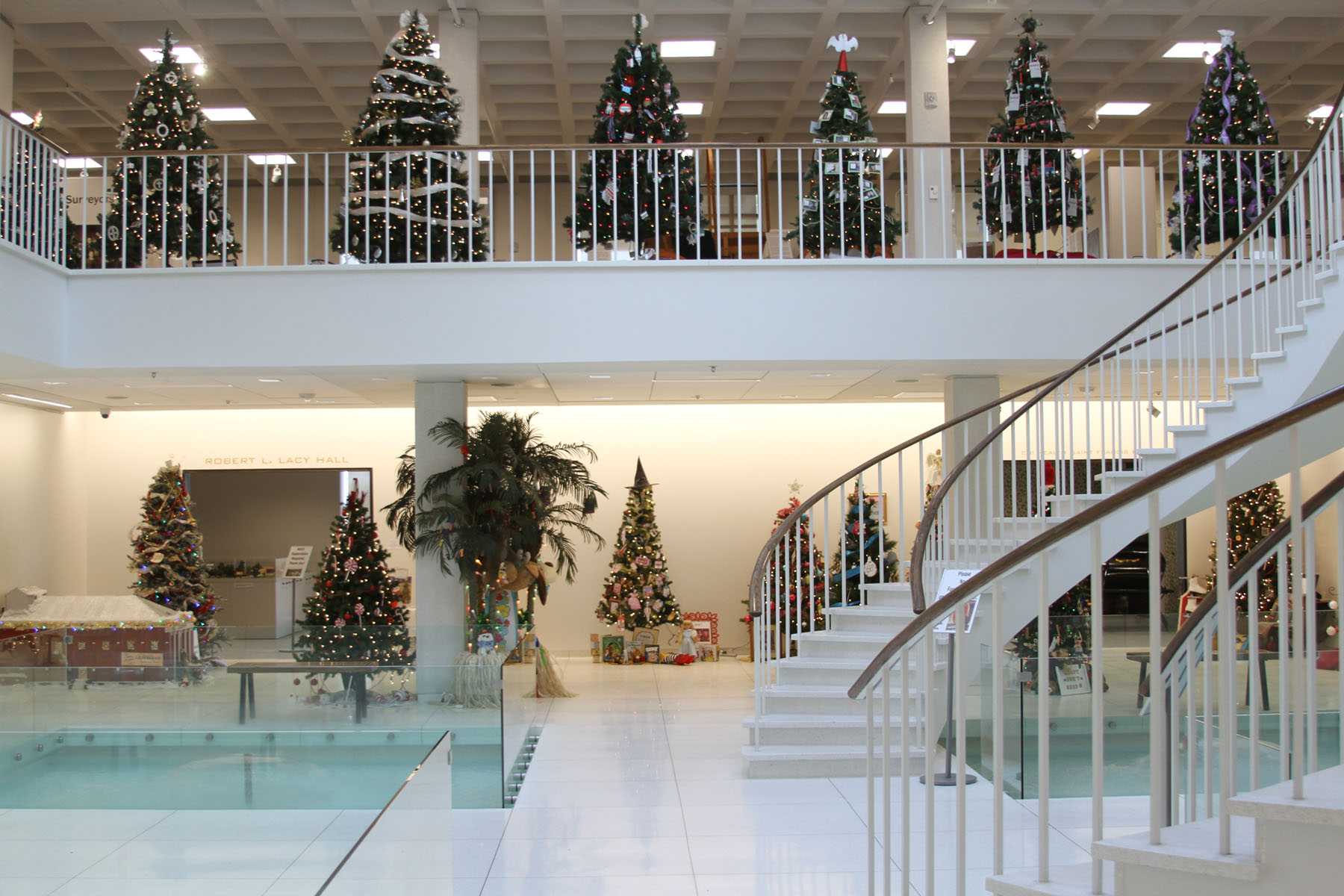 Stuhr Museum is proud to give all our tree decorators and the public a chance to see the Fantasy of Trees exhibit free of charge during a reception from 2-4 pm on Sunday, December 3rd. 
During this exhibit all are invited to see one of the finest and largest holiday tree exhibits in the area, with over 60 entries adorning the beautiful Stuhr Building. Award-winning trees will be on display and from the fabulous to the funny and everything in between, this is an exhibit that captures the diversity and fun of the season.
Refreshments will be served and the reception is free and open to all. For more information call (308) 385-5316.