Hall County Student Art Show Reception
Hall County Student Art Show Reception
1-4 pm Sunday, April 29th in the Stuhr Building
This reception is free and open to the public
For more information call (308) 385-5316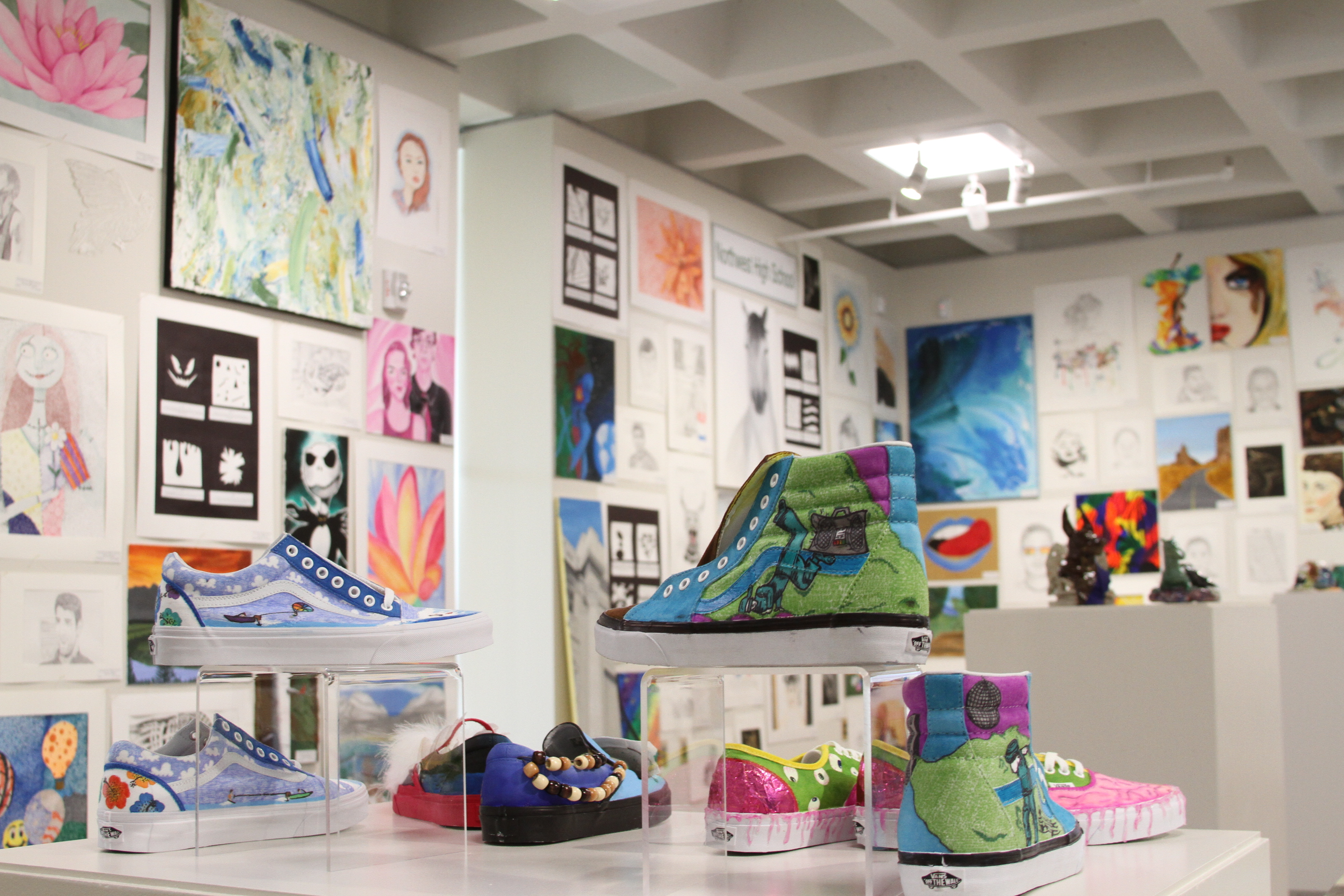 A free reception for the Hall County Student Art Show will be from 1-4 pm Sunday, April 29th in the Stuhr Building.
Whether you're an artist, know an artist in the show or are just a lover of up and coming artistic talent, this free reception offers you a chance to see the thousands of pieces that art part of this annual show. Refreshments will be provided and many of the artists and art teachers who helped create the show are expected to be in attendance.
The Hall County Student Art Show is a wonderful way to show off local artistic talent, something that is very important to Stuhr Museum. We encourage you to come support our local student artists. 
The reception is free and open to the public. For more information call (308) 385-5316.