Art & Sketch/Impact Nebraska Reception
2-4 p.m. Sunday, October 16 in the Stuhr Building
Admission is free and open to the public.
For more information call (308) 385-5316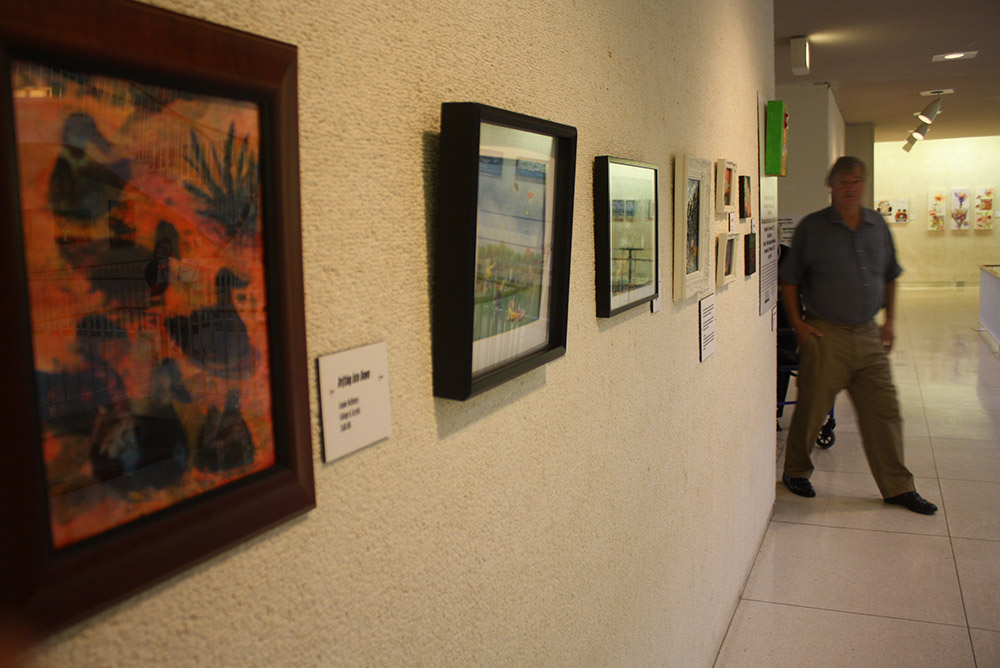 A reception for two great exhibits in the Stuhr Building will be held on Sunday, October 16 and everyone is invited to attend.
A reception for the Grand Island Art & Sketch Club show and the Impact Nebraska: Elemental show will run from 2-4 p.m. and is free and open to the public. Some of the artists from the shows will be in attendance and refreshments will be available.
More on the shows:
-The Grand Island Art & Sketch Club Show is Stuhr's longest continuously running show returns for a 49th year in 2016 and features the best work from the local Hall County art seen. It's an eclectic show with something for everyone. 
-Impact Nebraska returns with a show featuring many talented artists from the Cornhusker State who are inspired by the natural beauty around them. From their website: The "Elemental: Landscapes And Florals" art exhibit features works based on individual artists' responses to landscapes and florals, 
including realistic images, abstract images, and images strictly from imagination. Landscapes and florals have been popular subject matter for artists throughout the ages. In this particular show there is an abstracted view of a landscape with hazy sky, visions of tulips, works in porcelain, and in oil, acrylic, metalwork, ceramics, batik, pastel, watercolor, collage, and mixed media.
For more information on these exhibits or the reception, please contact the museum at (308) 385-5316.