Grant Reynard: 50 Years at Stuhr Museum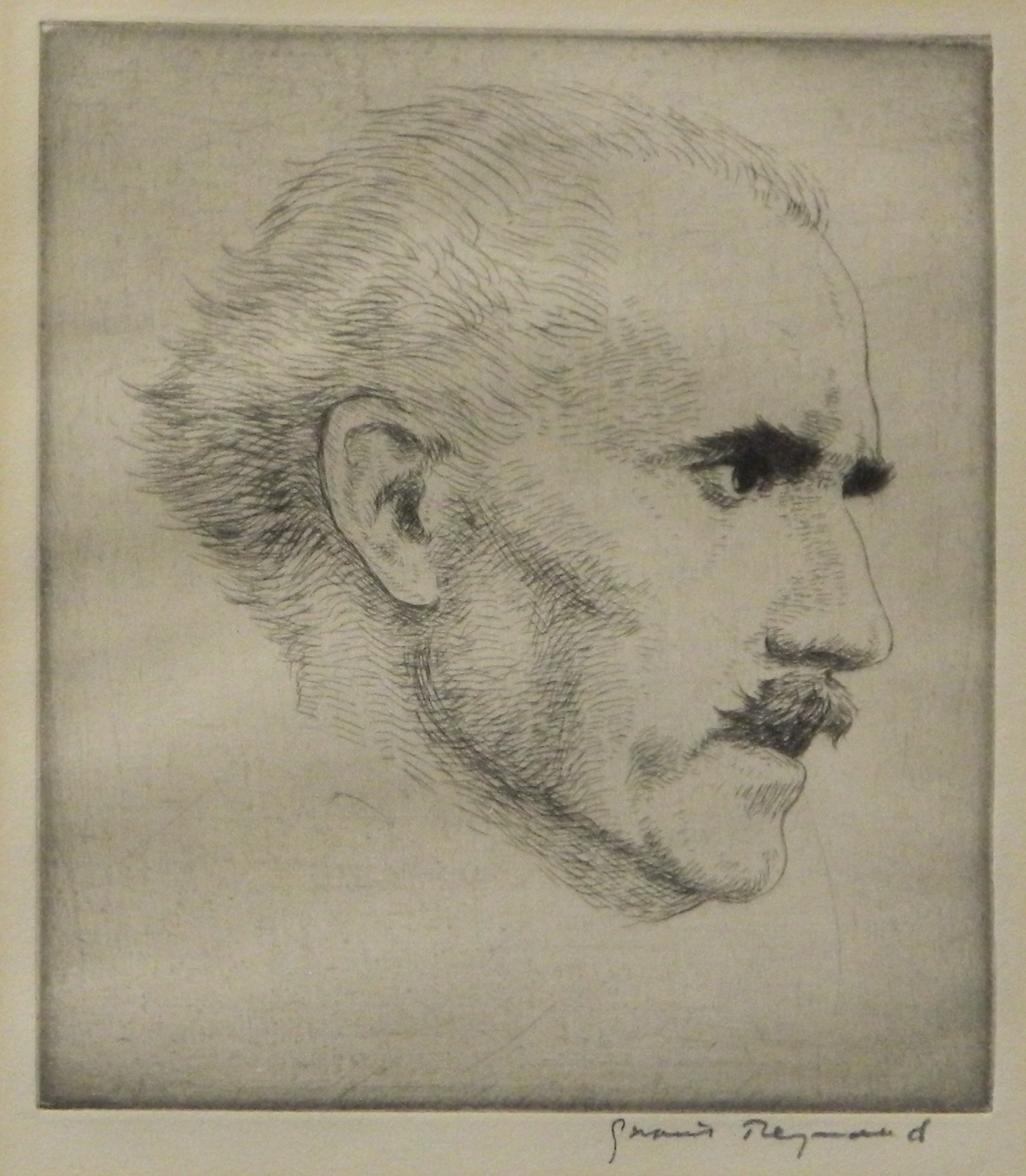 A special reception to honor 50 years of Stuhr Museum and featuring the artwork of Grant Reynard will be held from 6-8 pm Thursday, October 12th at the Stuhr Building.
Nationally known Nebraska artist Grant Reynard was the first artist every displayed at Stuhr Museum when we opened in 1967. Fifty years later we will be featuring Reynard's work again with a show running October 8 - November 12 and are hosting an opening reception on Thursday, October 12 from 6-8 pm.
To celebrate 50 years of operation and the retrospective exhibit we are asking attendees to show up in their best 1960s fashion. From wide brimmed hats and sharp suits to elegant dresses, we want to pack the Stuhr Building with the best looking old-style fashion we can. The reception will also feature free treats from the Chocolate Bar in Grand Island.
This event is free and open to the public. For more information call (308) 385-5316. 
Art & Sketch Club Reception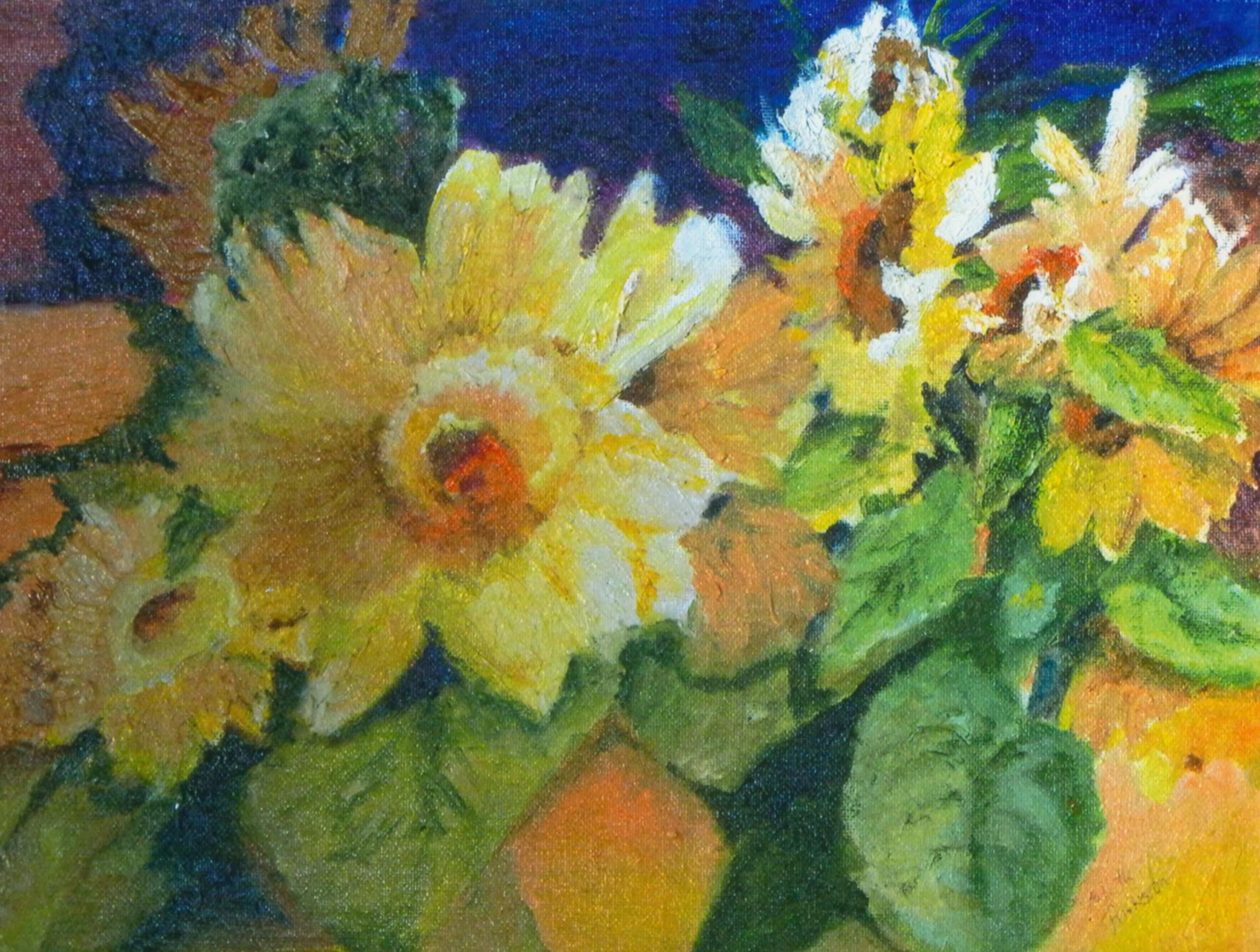 The Grand Island Art & Sketch Club Show returns to Stuhr October 14 - November 12 and we are hosting a free reception on Sunday, October 15 from 2-4 pm.
This long-running show features the best work of local artists from the Grand Island Art Club and the Grand Island Sketch Club. Refreshments will be served and this reception is free and open to the public.
For more information call (308) 385.5316.