Hall County Area Artists Club Reception
1-3 pm Sunday, November 4th in the Stuhr Building
Admission is free and open to the public
For more information call (308) 385-5316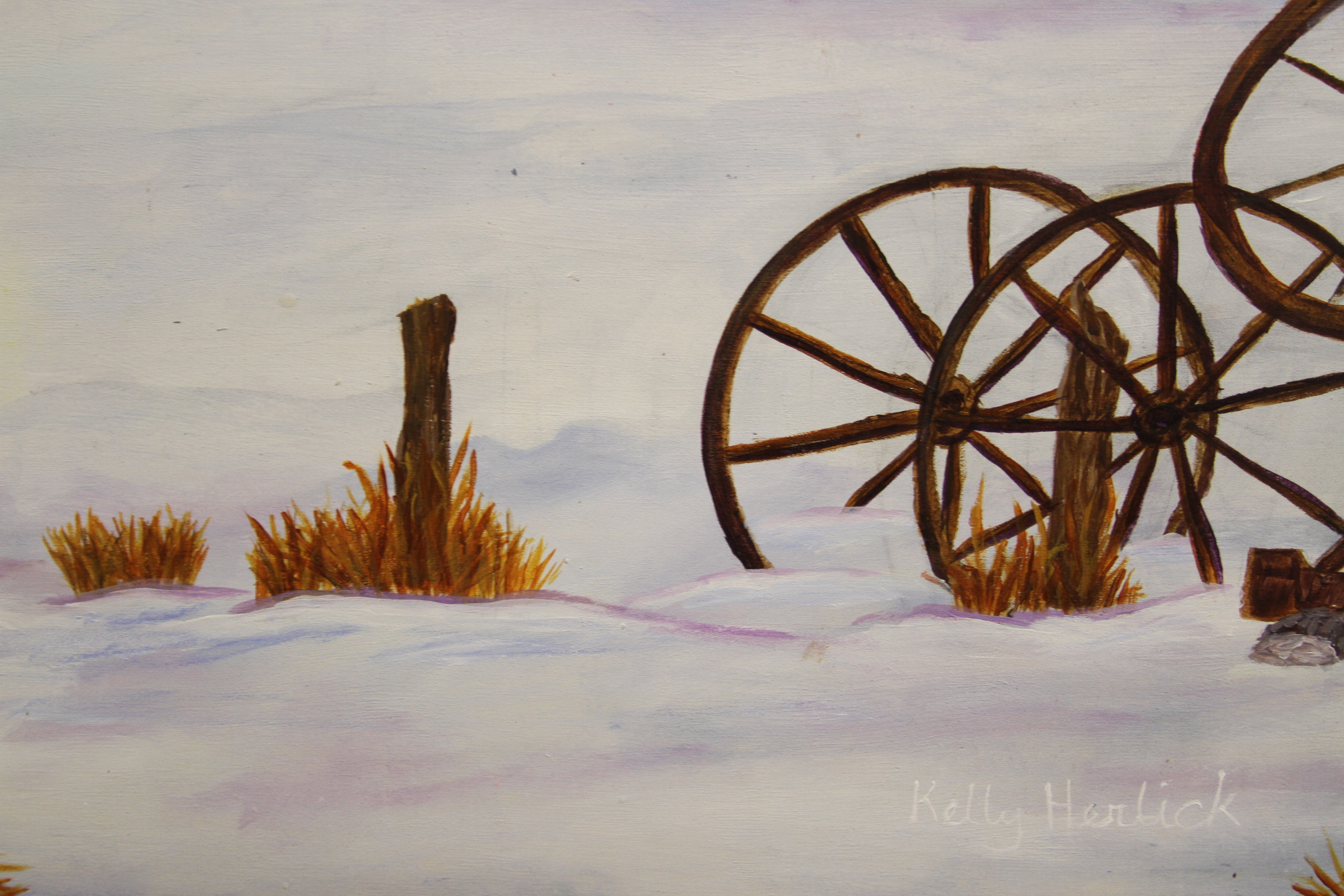 The Hall County Area Artist Club's exhibition and show comes to an end with a free reception that is open to the public on Sunday, November 4th.
This is the first year for the show, which used to be the Hall County Art & Sketch Club show but expanded to include more artists from the area. Many of the artists who created pieces for this show will be on hand to talk about their work and refreshments will be served.
For more information contact the museum at (308) 385-5316.