Fantasy of Trees Reception
1-4 p.m. Sunday, November 27th in the Stuhr Building
Admission is free and open to the public.
For more information call (308) 385-5316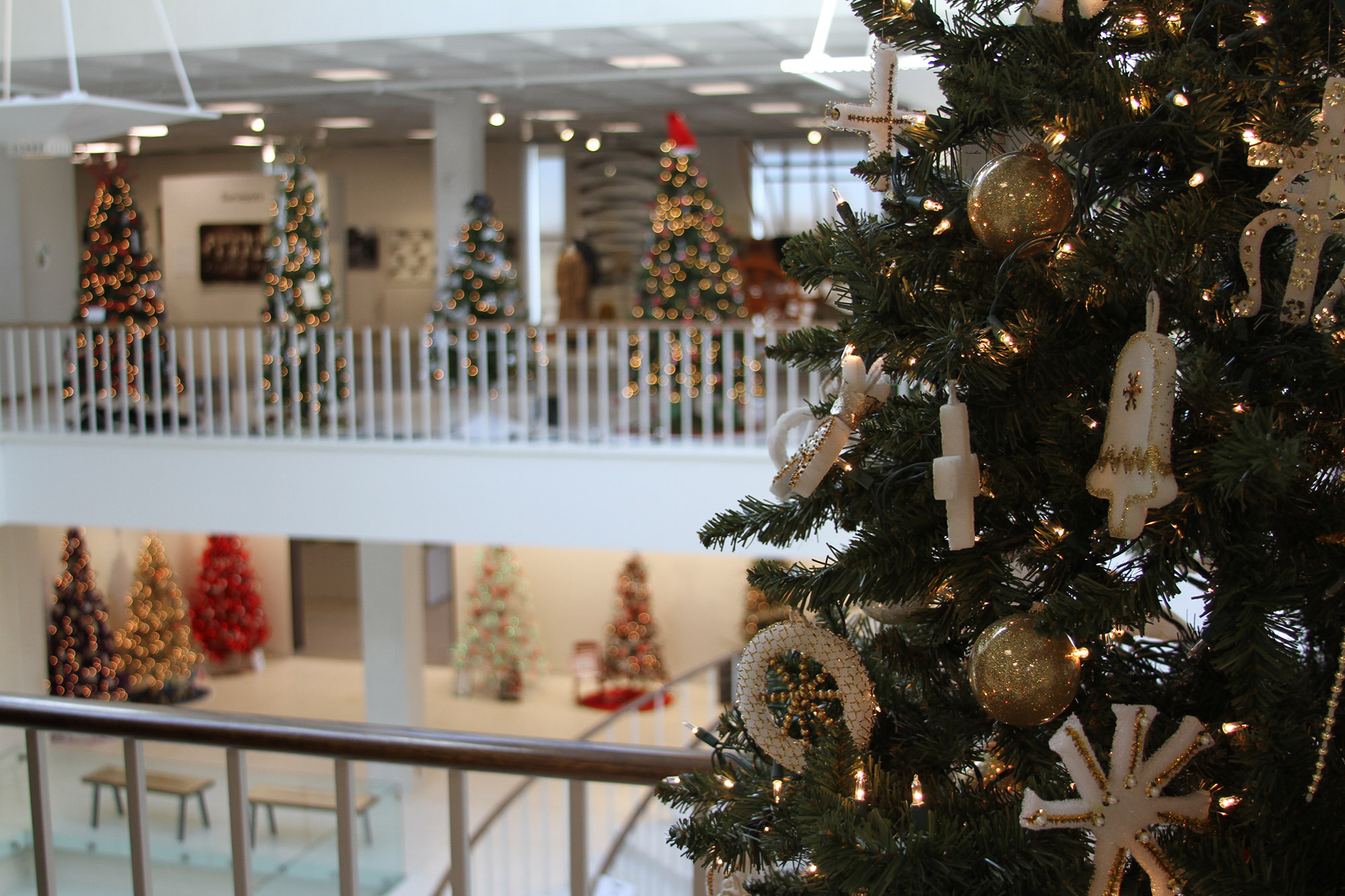 Come celebrate one of the biggest Christmas Tree exhibits in the area with the "Fantasy of Trees" reception from 1-4 pm on Sunday, November 27th. This event is free and open to the public.
Each year the museum hosts the "Fantasy of Trees" which celebrates, the creativity of our participants and the beauty of the holiday season. This year there are over 70 trees in the Stuhr Building ranging from the classic to the modern to the elaborate the the jokey and much more. Individuals, families, businesses and organizations decorate the trees which line the walls of the gorgeous Stuhr Building to create an effect like no other.
This reception will feature refreshments, a chance to see the trees free of charge and more. For more information contact the museum at (308) 385-5316.
More information and photos will be posted soon.