Fantasy of Trees Registration
Deadline for Registration is Wednesday, November 8th
The show runs Nov. 24 - Jan. 2
Public reception on Sunday, December 3
For more information call (308) 385-5316 or email kstofer@stuhrmuseum.org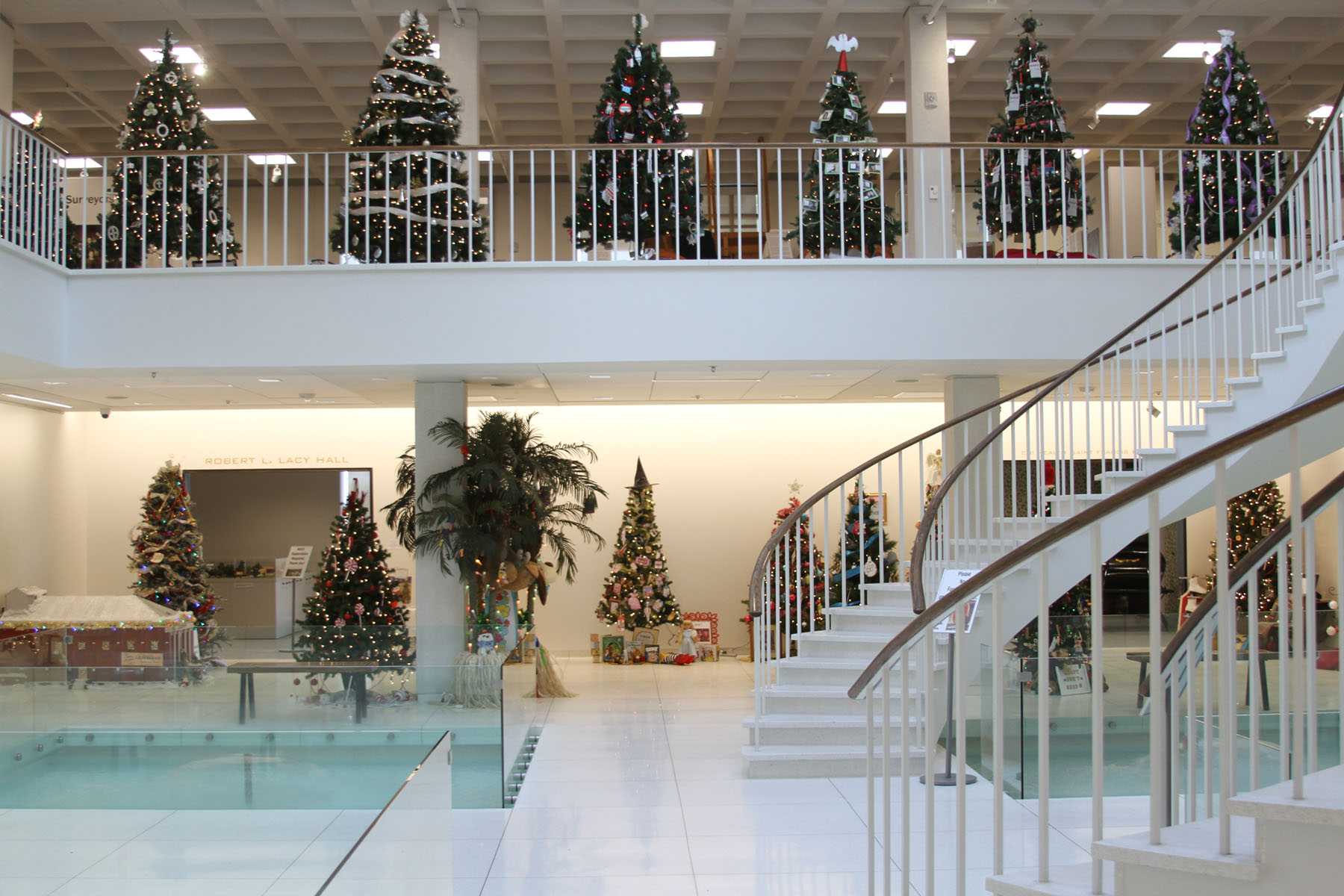 The 29th annual Fantasy of Trees is coming up Nov. 24 - Jan. 2, 2018 and we want you and your organization to take part!
All groups are invited to participate in the 2017 Fantasy of Trees Exhibit and Contest. Trees with a theme are encouraged and the more creative and fun the better. All trees must be artificial, skirted and have the group's name identified. Electricity will be available for tree lights as well. 
Participation is free and space is limited. Set up is from November 13 - 21 during regular museum hours. The categories for judging this year include:
-Most Creative
-Most Traditional
-Overall Best
-Best Tree Skirt
-Best Tree by Children
-Best Use of Recycled Items
-Best Tree Topper
-Best Represents the Organization
-Best Movie/TV Related
-Most Unexpected
-Judge's Choice
-People's Choice
The Fantasy of Trees runs from Nov. 24 - Jan 2. For more information call (308) 385-5316 or email kstofer@stuhrmuseum.org.