Hall County Area Artist Club Exhibition and Sale
September 23 - November 4 in the Stuhr Building
The deadline for entry is August 27th
For more information call (308) 385-5316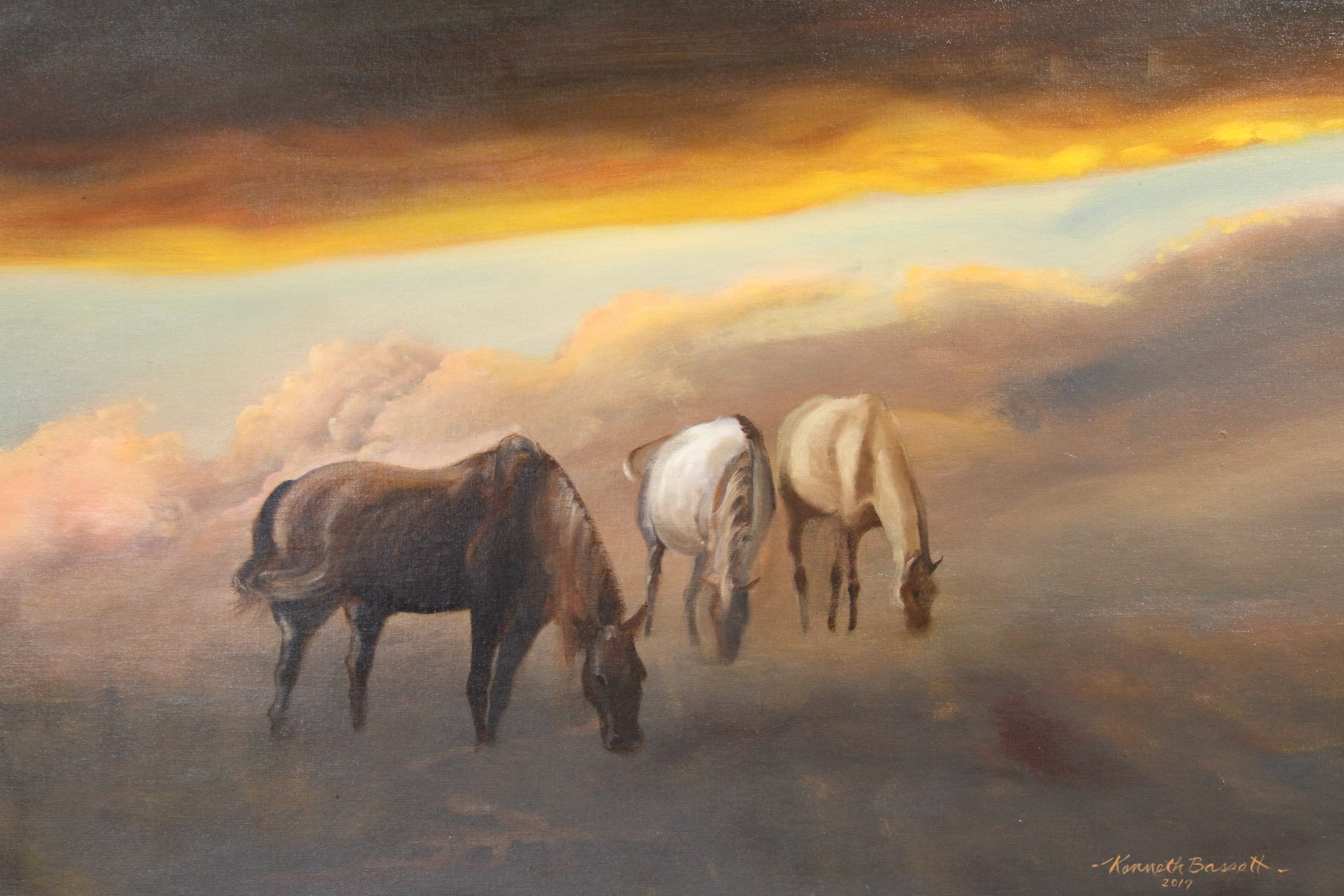 Hall County artists of all stripes are encouraged to enter their work in the first ever Hall County Area Artist Club Exhibition and Sale, running September 23 - November 4 at Stuhr Museum. 
For the inaugural year, each club member may enter three works of art to be considered for acceptance. The number of works will be decided with the exhibit space in mind and can encompass paintings, photographs, sculpture and more. A free artists reception will be held from 1-3 pm on Sunday, November 4th. 
For years the Grand Island Sketch Club (which began in 1952) and the Grand Island Art Club (started in the early 60s) collaborated on exhibits with Stuhr. For fifty years they exhibited together and now the two clubs and Stuhr Museum are opening the opportunity for other area clubs to join in. If you are in an art club that provides membership or services in Hall County please consider getting involved. 
For more information contact the museum at (308) 385-5316.