Hall County Area Artist Club Exhibition and Sale
September 23 - November 4 in the Stuhr Building
A free reception will be held from 1-3 pm Sunday, November 4th
Regular Admission Fees Apply
For more information call (308) 385-5316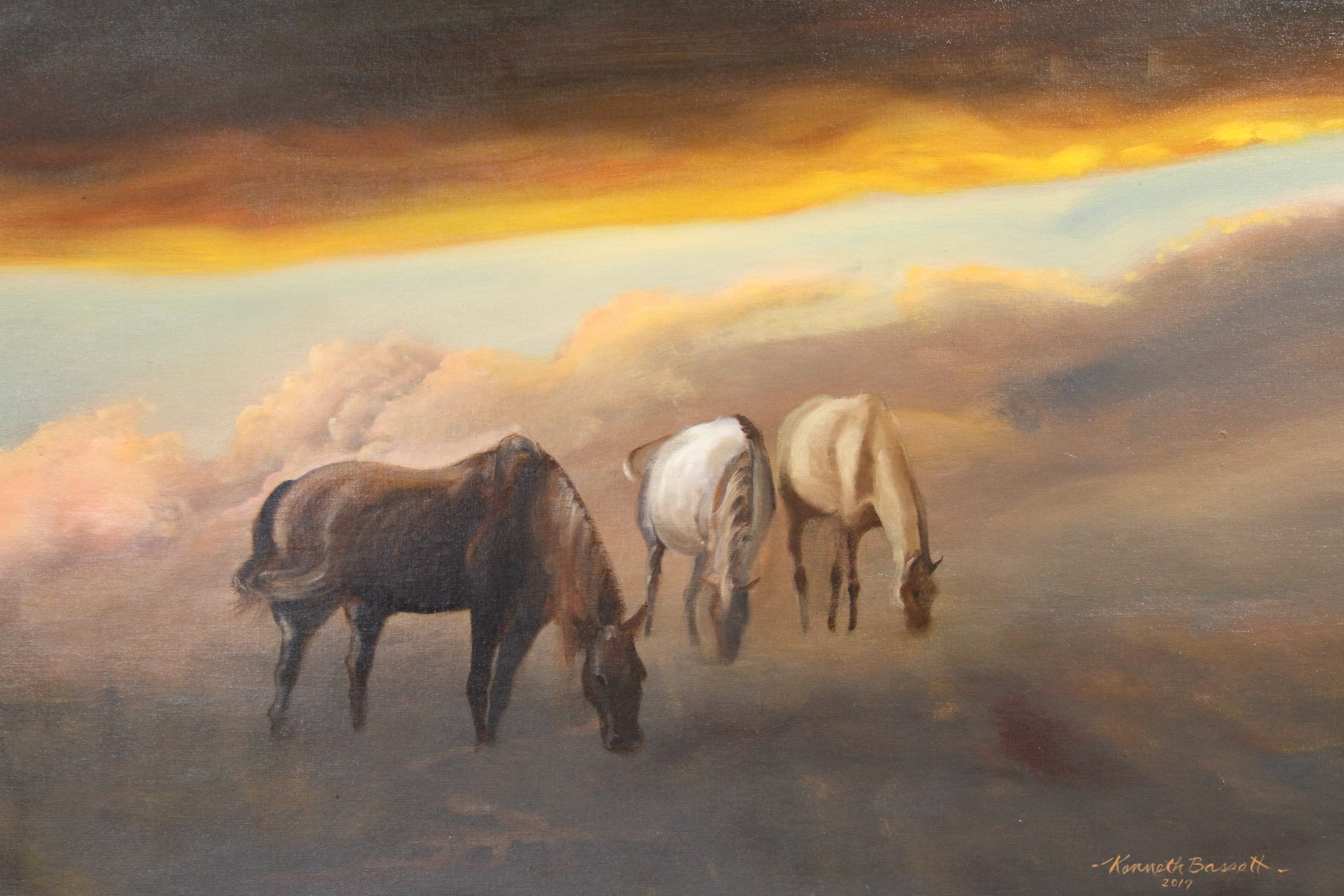 For 50 years the Hall County Art Club and the Hall County Sketch Club exhibited their best work at Stuhr Museum. This year we are expanding the format to all Hall County art clubs during the first ever Hall County Area Artist Club Exhibition running September 23 - November 4th in the Stuhr Building.
For the inaugural year, each club member may enter three works of art to be considered for acceptance. The number of works will be decided with the exhibit space in mind and can encompass paintings, photographs, sculpture and more. A free artists reception will be held from 1-3 pm on Sunday, November 4th and we'd encourage you to come support local artists and see their best work of the year. 
Even though this is the first year with the expanded format, expect some great art from this show. Artists will be submitting everything from light sketches to detailed paintings to photography to digital work and much more. It's an eclectic show and we're proud to open it up to every art club in Hall County. 
Regular admission fees apply which are $6 for adults, $4 for children and free for Stuhr Museum members. For more information contact the museum at (308) 385-5316.