Grand Island Art & Sketch Club Show
October 7 - November 10 in the Stuhr Building
Viewing available from 9 a.m. - 5 p.m. Mon - Sat, Noon - 5 Sun
Regular admission fees apply
A Free Reception will be from 2-4 p.m. on Sunday, October 16
For more information call (308) 385-5316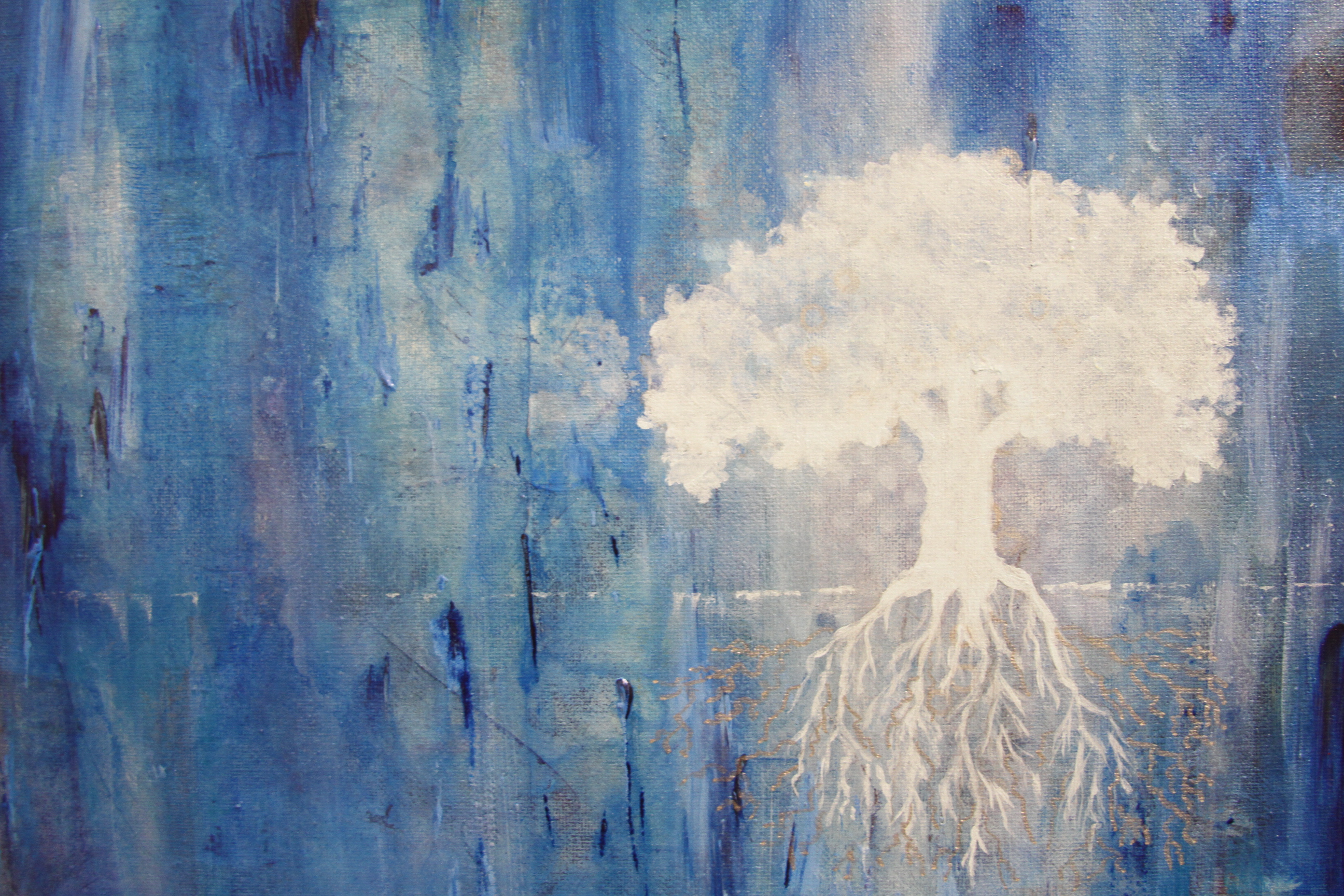 The Grand Island Art & Sketch Club Show celebrates 49 years in the Stuhr Building this fall with a show that highlights the best work of local artists. The show runs October 7 - November 10 in the Stuhr Building.
The longest running show at Stuhr Museum features a variety of art including paints, photography, sculpture and more that represents the best work from the past year by members of the Grand Island Art Club and the Grand Island Sketch Club. This show is diverse, local and eclectic. 
A free reception for this event will be held on Sunday, October 16 and will include a chance to meet some of the artists.
This show is on display from 9 am - 5 pm Mondays - Saturdays and Noon - 5 pm on Sunday. For more information contact the museum at (308) 385-5316. 
Art and Sketch 2016 2

Art and Sketch 2016 3

Art and Sketch 2016 4

Art and Sketch 2016 5

Art and Sketch 2016 8

Art and Sketch 2016 9