Audacious Nebraska, Descendants of DeWitty
September 23 - November 11 in the Stuhr Building
An opening reception will be at 1 pm Sunday, September 23
Regular Admission Fees Apply 
For more information call (308) 385-5316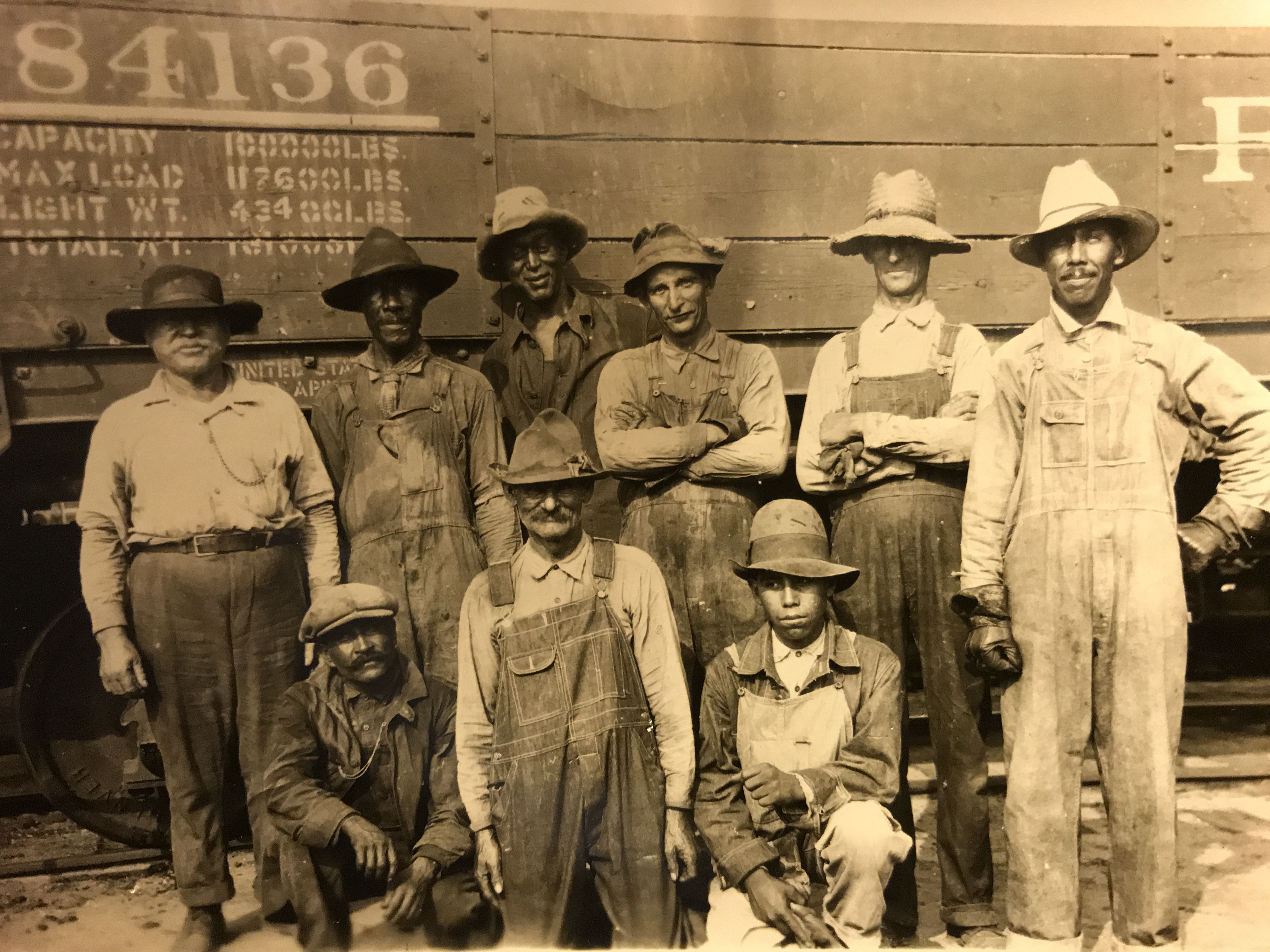 Stuhr Museum is proud to host the traveling exhibit "Audacious Nebraska: Descendants of DeWitty" from September 23 - November 11 in the Stuhr Building.
The story of DeWitty is a remarkable one. Twelve African American families from Canada formed the town of DeWitty, later renamed Audacious, in 1906 on 640 acres of land in Nebraska. It became the longest running settlement of its kind in the state, lasting until 1936. 
Historian Joyceann Gray wrote of the community: 
It's about the journey of twelve families who found their way to make homes in North Western Nebraska.   These families were Blacks from Canada and the Southeastern United States, Who for two generations lived and built lives in Elgin and Buxton, Ontario, Canada, which was the last stop on the Underground Railroad. 
Some of the homesteaders were formerly enslaved having escaped southern plantations and others free men and women from New York, Ohio, and Virginia having to leave America due to racial persecution.  Their sunrises were arriving as refugees given the chance to educate themselves and thereby experience prosperous lives and enjoy successful careers.  After the civil war ended, the opportunity to acquire land in America presented itself and our families were encouraged to return to America and be part of the promised dream of peace and prosperity. Their sunsets were enjoyed as their eyes closed on DeWitty, their successful return to America and the creation of the largest black settlement in all of Nebraska. 
More information on this exhibit will be available soon.