Hotel Deals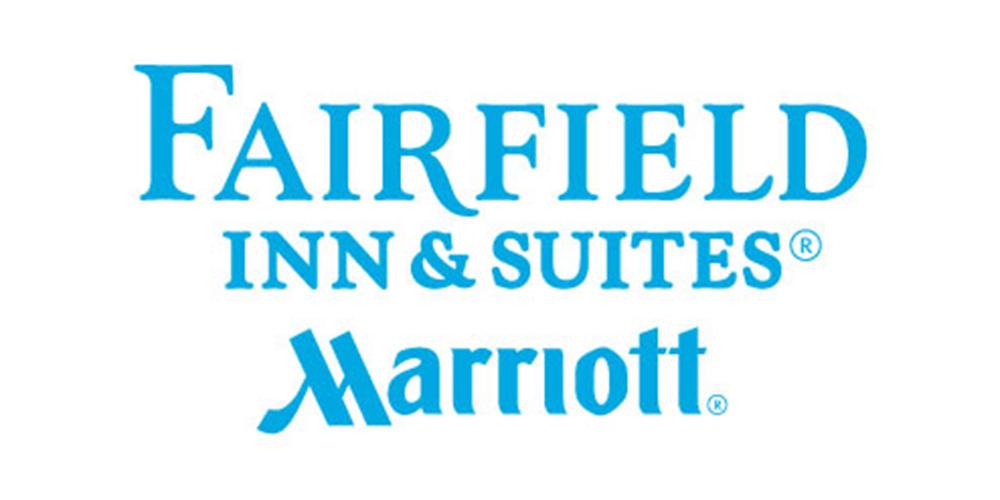 Current Package Deals With Local Hotels
Fairfield Inn and Suites by Mariott:
Fairfield Inn and Suites is offering a special rate for standard rooms of $99.95 plus tax for those in the community during our Christmas Past & Present event, December 1, 2, 8, 9 & 10. Guests can enjoy a discount rate and the museum's event, which features over 30 open sites, the Fantasy of Trees exhibit, live music, specialty food, holiday activities and much more. Tickets are not included in the price of the package. 
Call (308) 381-8980 to make your reservation and ask for the Stuhr Christmas rate. Pool, Jacuzzi and the fitness center are all wrapped up in the service!